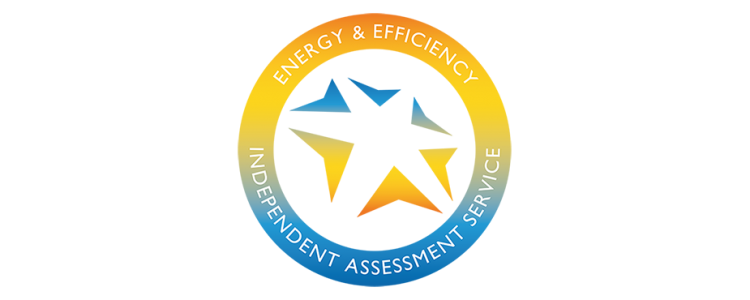 The Energy & Efficiency Independent Assessment Service (EEIAS) has created a recognised mark of quality for training provision. It's a Quality Framework that allows training providers to gain a stamp of approval for their learning and assessment material. What's more, every learner who completes an EEIAS-Approved product is registered and certificated on the established industry skills platform, EUSR.
To meet the Quality Framework criteria, you must pass a Provider Approval process and a Product Approval process. Employers can then use this to verify the quality of in-house delivery and to help procure external training providers.
It is our aim to improve the quality of competence training and assessment within the gas, power, waste management and water industries. Our goal is to bring into line learner, employer and industry expectations.
Want to know more? Visit http://www.eeias.co.uk/