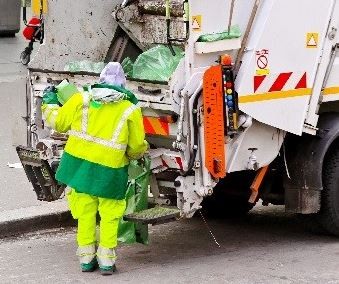 It is important that the National Occupational Standards (NOS) are kept up to date. The NOS are used to form the basis of vocational qualifications, Apprenticeship programmes and a number of professional standards.
They provide a clear description of the skills, knowledge and understanding that an individual must be able to demonstrate in order to perform their job to the required standard. 
Energy & Utility Skills has recently consulted with employers and other stakeholders across the UK on the NOS that underpin the Frontline Environmental qualifications.
We have made amendments, developed new NOS and removed some existing NOS that have been deemed inapplicable.
To ensure the changes made to the NOS  are appropriate, we would welcome your comments and feedback. There is a four question questionnaire to complete and return to standardsreview@euskills.co.uk by 15 November.
If we do not hear back from you by that time we will assume that you are happy with the proposed changes.
Once again many thanks for your continued support, your expertise and input is invaluable.
Please note, if you experience an error when clicking the Standards via the Dropbox links below, please refresh your page using Control F5.
Back to news