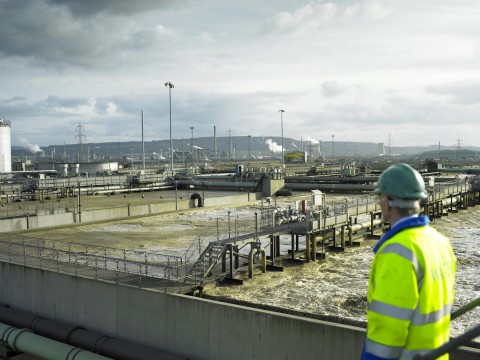 Northumbrian Water has won 'The Best Use of Innovation in Employee Engagement' at the Engage Awards.
Northumbrian Water demonstrated how it has introduced innovation to make advances in the field of employee engagement.  The Engage Awards, held on 13 November, showcase organisational excellence and also recognise individuals who have accomplished significant achievements within the customer and employee engagement market.
Alison Corner, Employee Engagement Manager at Northumbrian Water, said: "It's so fantastic to get the recognition for everything we do to make Northumbrian Water a great place to work."
Northumbrian Water is a member of The Energy & Utility Skills Partnership, which is a collaboration of 28 sector employers working together to address current and future skills and workforce issues. The Skills Partnership has committed to improving the value and quality of apprenticeships in the sector in order to fulfil the expectations of the National Infrastructure Delivery Plan.
The energy and utilities sector needs to recruit 221,000 people over the next 10 years, with 20% of its workforce retiring over that same period. The sector has a critical role for the UK, delivering essential services to 65 million citizens each day and being responsible for 56% of the National Infrastructure Pipeline – a pipeline that underpins the UK economy.
To read more from the Energy & Utility Skills Partnership's Workforce Renewal and Skills Strategy, click here. If you're interested in finding about becoming an apprentice visit Talent Source Network, the energy and utilities sector careers website.
Back to news