Dave Newborough OBE MSc FCIPD
Dave Newborough OBE MSc FCIPD
Chair of the National Skills Academy for Power Strategy Group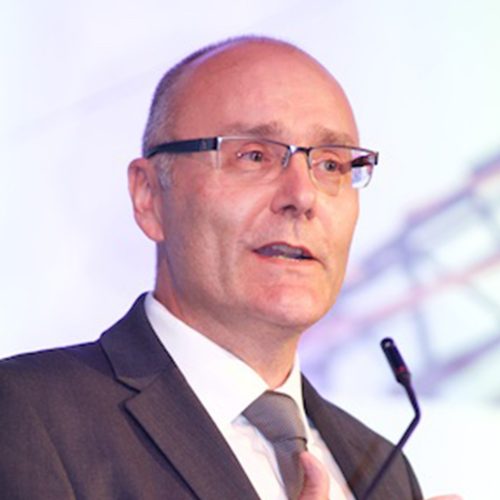 Dave is currently the Independent Chair of NSAP and a Special Adviser to the Energy & Utility Skills Board
Dave was formerly a Board member and HR Director for E.ON UK and has passionately supported the skills agenda throughout his tenure. He is now pursuing a portfolio career as a Senior Advisor/Non-Executive Director.
At E.ON, and its predecessors, he worked across the full energy value chain including a period as an expatriate in Germany helping E.ON establish its Leadership Academy for executives and senior managers.
Dave played a key role in helping establish the Energy & Utilities Skills Partnership CEO Council and Delivery Board and remains a strong advocate of the sector's work on apprenticeships and diversity and inclusion.