Events

IGEM Gas Utilisation Event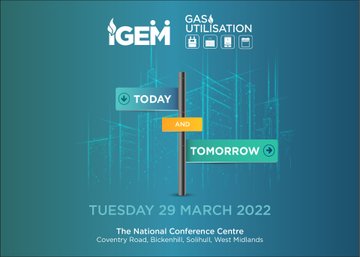 This year's event entitled, Gas Utilisation: Today and Tomorrow, will tackle key areas in the transition to hydrogen with industry experts on hand to present, discuss and debate. It has been tailored to equip those working in downstream operations with what they need, to prepare for the future.
Hydrogen in Buildings: Will provide updates on the latest knowledge and future plans around metering, appliances and boilers for domestic and commercial properties.
The Safety Case: Essential to understand what's affecting the industry now and what's being learned to help shape the safety and standards for the future.
Skills in Demand: There's no getting away from the fact that the utilisation sector will be essential in achieving the successful transition to hydrogen with a competent workforce that has undergone robust training and assessment.
---