Events

Inclusive Selection – A best practice event
Event Navigation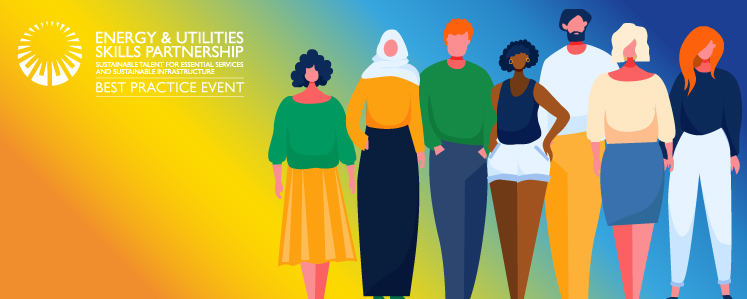 The results of the inaugural Energy & Utilities Inclusion Measurement Framework identify a significant dilution of Black, Asian and minority ethnic candidates from application to appointment.  The results also show that only 24% of applicants are female (despite being able to see that over 50% of Energy & Utilities Jobs website visits are from women).
In partnership with The Equal Group, we are be hosting a best practice session on inclusive selection on Thursday 6 May from 2.00-3.30pm. Our guest speaker will be Mac Alonge, CEO of the Equal Group.
In addressing these sector challenges, the event will explore the selection process and selection methodologies, where bias can creep in and how to stop this; providing attendees with practical tools.
A recording from the session can be viewed here.
Should you need any support please email communications@euskills.co.uk.
---