Events

Networks November 2021
Event Navigation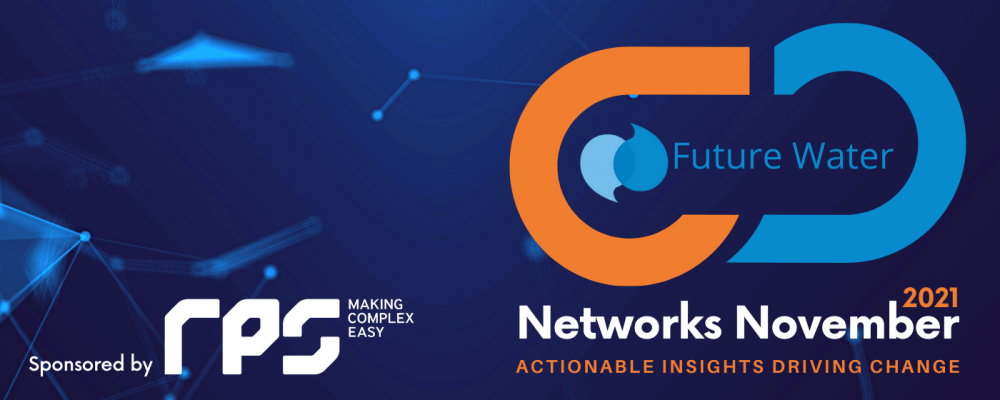 Future Water are excited to introduce Networks November 2021 – a series of webinars comprising of leading industry keynotes, knowledge bites and technical presentations, taking place on 5th, 12th, and 26th November.
Following on from the success of Future Water Networks, we are launching Networks November to be a focal point for forward thinking about all things water, pipes and sewers!
The topics we will be exploring include:
Emerging Impacts of Water Use
Net Zero Carbon Journey
Risk & Resilience
Innovation & Research
Retrospective & Cross Sector session
22nd Century Sewers
Energy & Utility Skills is a supporter of the event.
https://www.futurewaterassociation.com/event/save-the-date-networks-november-2021/
This is a virtual event. Please visit the FWA website for registration information.
---