Events

SWITCH Trainer Approval Workshop
Event Navigation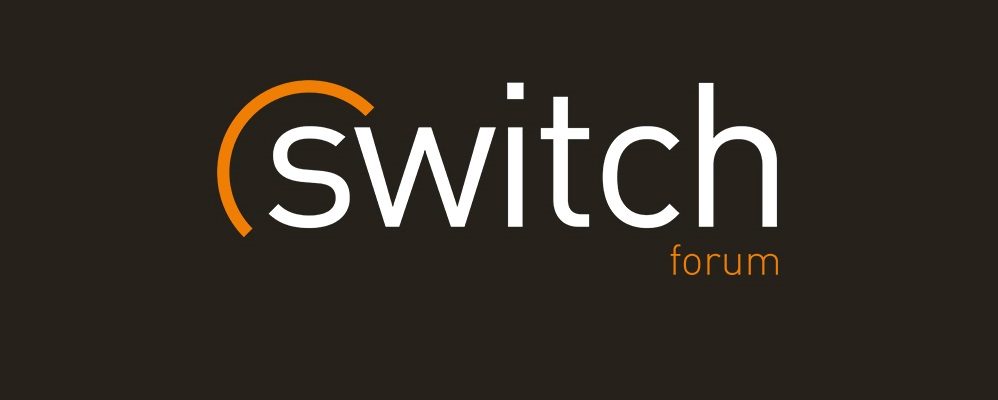 Energy & Utility Skills in partnership with the SWITCH forum have scheduled the next SHEA SWITCH 'Trainer Approval Workshop' in Glasgow on the Thursday 24 January 2019.
If you are interested in delivering the SHEA SWITCH Waste and Resource Management Passport within your organisation, or if you are a training provider looking to deliver this programme, you must already be an existing approved trainer.
To become an approved trainer you must have:
Knowledge and understanding of current working practices within the industry
A minimum of two experience
Training and/or assessment qualifications
Experience in training and/or assessment
Health and Safety qualifications
To become an approved trainer we will require a copy of your CV, together with a completed trainer application form; this can be requested from our Quality Assurance department, quality@euskills.co.uk
Following receipt of your CV and application form, this will be assessed for suitability. If successful, you will be required to attend the SHEA SWITCH Trainer Approval Workshop.
The cost of the workshop is £695.00 + VAT which includes the licence to access the SHEA SWITCH Waste & Resource Management/SHEA Waste & Resource Management training material and the trainer registration card. If you are an approved National Water Hygiene trainer the cost will be £300+VAT. The cost of the additional licence for an existing approved SHEA trainer will be £150+VAT
If an individual would prefer to pay by BACS, card, or Purchase Order a Booking form will need to be completed and returned, we will also send them an Account Application form upon successful assessment.
If you should require any further information please do not hesitate to contact, Ayisha Khurshid or a member of the Quality Assurance team on 0845 077 9922.
Alternatively you can visit the Approval and Delivery section on our website: https://www.eusr.co.uk/approval-and-delivery/passport-schemes/
---