Events

Webinar: Planning Your Resilient and Sustainable Workforce in a Fast-changing Business Environment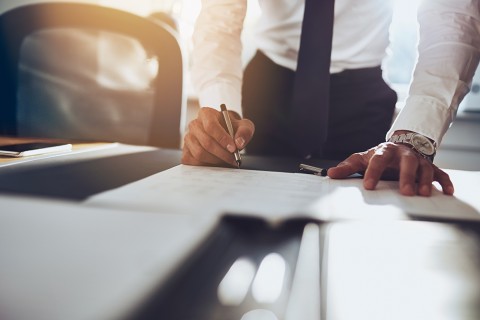 Being a resilient business with a sustainable approach to workforce and succession planning is an important focus of many businesses, especially for those involved in the infrastructure sector.  There are many challenges and uncertainties to achieving this – but one thing is clear, business as usual will not be enough.
The workforce challenge
Tightest labour market for over 40 years: in the UK we currently have record levels of employment and the lowest unemployment rate since 1975
Increased competition for talent: increasing levels of investment in the nation's essential infrastructure is resulting in intensive competition for the best talent
Changing population demographics: including increasing levels of diversity and a growing younger and older population
Supply of new talent: the quantity, quality and skills mix of new talent coming out of the education system are already struggling to meet demand
Adapting to an uncertain future: post-Brexit, many employers fear that any tightening of immigration policy could result in an even tighter labour market, especially around operative, technician and engineer level.
Helping your business adapt
Making the most of opportunities offered by a changing labour force: Increasing levels of ethnic diversity, especially in urban areas and younger age groups, mean that new and previously under-explored talent pools are waiting to be accessed; which may well require a different approach to engagement and recruitment.
Planning your future workforce requirements: Done properly, in a structured manner, workforce planning can deliver not only new and compelling insights, but also a confidence to internal and external stakeholders that you have plans in place to gain and maintain the workforce required to deliver your business objectives.
Understanding your competitors for talent: what factors, both within and outside of your control, will determine the talent available to you?
Optimising your resourcing strategy: including determining how to make the most of the Apprenticeship Levy and delivering all the talent you need, when you need it
Hear about our pragmatic approach to workforce planning: and five top tips to ensuring its success
Sign up for our free webinar on Friday 1st December at 10am.
Workforce planning doesn't have to be an expensive and time-consuming exercise. Join Nick Ellins, Chief Executive of Energy & Utility Skills Group and Rob Murphy, Workforce Planning consultant at 10am on Friday 1st December 2017 for a short webinar which will offer more evidence of the challenges to building a resilient and sustainable workforce in the infrastructure sector as well as insights into a pragmatic approach to workforce planning that is quick and inexpensive.
The Webinar Hosts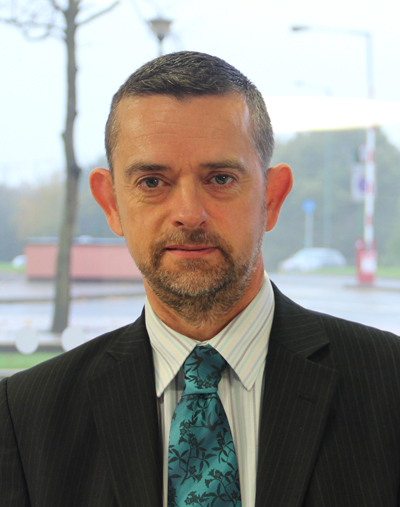 Nick Ellins is Chief Executive of Energy & Utility Skills Group, including the National Skills Academy for Power. Nick has over 30 years' experience in the utility and rail industries, working in a variety of management roles across commercial, operational and UK and European policy areas. Previous roles include Deputy Chief Executive of the Consumer Council for Water, Head of Consumer Strategy at Water UK, senior management roles in contracting and manufacturing, Director of Policy for the Rail Delivery Group strategy body and Director of Policy for the Association of Train Operating Companies.
Nick is a member, and twice past-President of the Institute of Water, a Freeman of the City of London and a Freeman of the Worshipful Company of Plumbers. Nick is one of the industry leaders working through the Energy & Utilities Skills Partnership to ensure a safe, skilled and sustainable workforce across the sector. His current roles also include being a Non-Executive Director of the Federation for Industry Sector Skills & Standards and an Ambassador for Design and Technology in education, at the Design & Technology Association.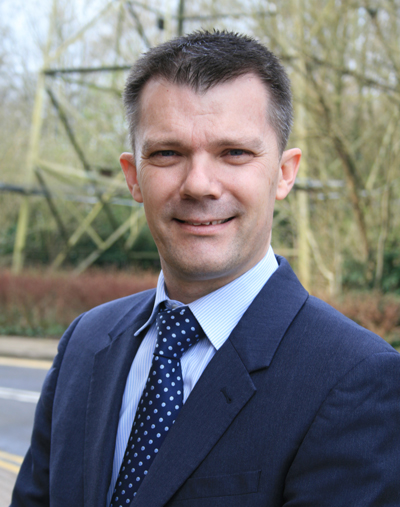 Rob Murphy, our Workforce Planning Consultant has worked in the learning and skills arena for almost two decades and has delivered a range of workforce planning and research projects spanning both spatial and sectoral boundaries. Rob has experience of helping more than 50 employers (with a total of over 85,000 employees) with their workforce planning activities including developing recruitment and training strategies.
---