Events

Westminster Employment Forum Apprenticeship Series – Funding apprenticeships in England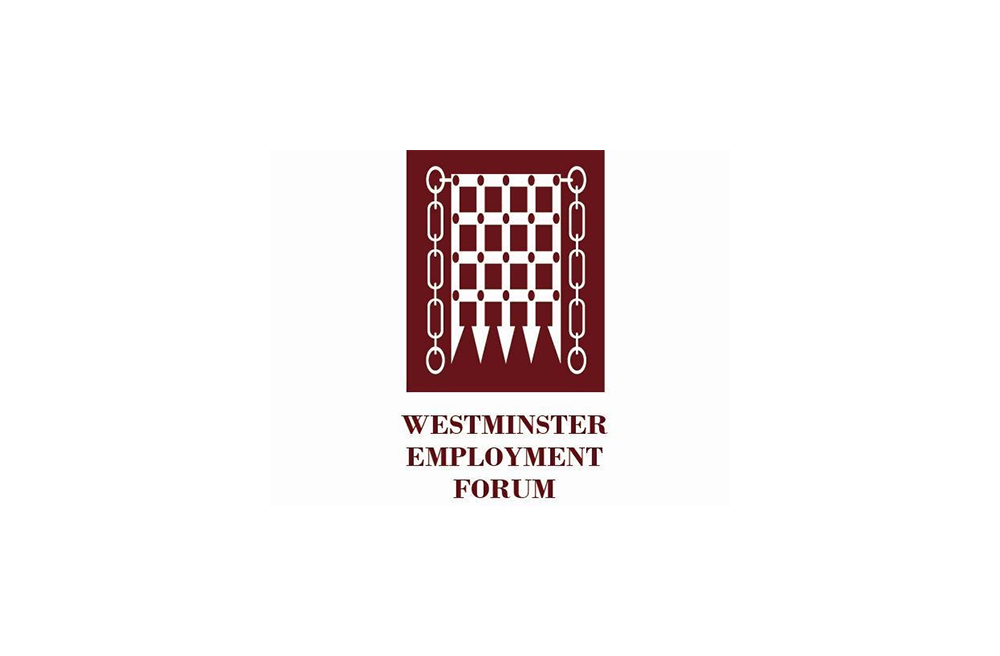 Westminster Employment Forum Apprenticeship Series
Funding apprenticeships in England – supporting employers, meeting demand and the future of the apprenticeship levy
 with
Keith Smith, Director, Funding and Programmes, ESFA
Jayne McCann, Deputy Director, Funding Policy, Institute for Apprenticeships
Peter Cheese, Chief Executive, CIPD
Mark Dawe, Chief Executive, Association of Employment and Learning Providers
Nick Linford, Director, Lsect and Editor, FE Week
 and Stephanie Bishop, Capgemini; Louise Doyle, Strategic Development Network and Paul Fegan, Capital City College Training
 Chaired by:
Lord Young of Norwood Green, former Parliamentary Under-Secretary of State for Skills and Apprenticeships
Follow us @WEmFEvents | This seminar is CPD certified
---
Key discussion points:
Addressing the fall in apprenticeships – in light of the declining number of apprenticeship starts – and as employers adjust to the new system of funding, is further reform to the apprenticeship levy required?; Managing apprenticeships – looking at the initial response of employers to the new apprenticeship system, including the creation of the digital apprenticeship service; Reviewing funding bands – how might the Government support employers to negotiate prices below the upper limit of a particular band and, following the DfE's announcement to review funding bands, what are the potential changes that may be expected?; Improving engagement – with the number of providers increasing, what steps can be taken to encourage businesses to make greater use of apprenticeships; Delivering apprenticeships – quickening the approval of standards and whether additional financial support should be given to skills that are in demand – such as digital apprenticeships; and     Simplifying funding for SMEs – following initial delays to the tendering process for non-levy apprenticeships, what steps can be taken ensure a smooth transition to the apprenticeship service?
 Speakers:
Keynotes: Peter Cheese, Chief Executive, CIPD; Mark Dawe, Chief Executive, Association of Employment and Learning Providers; Nick Linford, Director, Lsect and Editor, FE Week; Jayne McCann, Deputy Director, Funding Policy, Institute for Apprenticeships and Keith Smith, Director, Funding and Programmes, ESFA.
There will also be further contributions from: Stephanie Bishop, Head of Graduate and Apprentice Recruitment, Capgemini; Louise Doyle, Senior Associate, Strategic Development Network and Paul Fegan, Managing Director, Capital City College Training.
Chair: Lord Young of Norwood Green, former Parliamentary Under-Secretary of State for Skills and Apprenticeships has kindly agreed to chair part of this seminar.
---
Agenda:
Click here any time to download the latest version.
Organised impartially by the Westminster Employment Forum (find out more).
CPD certified (more details).
---
 Booking arrangements
Please pay in advance by credit card on 01344 864796.
Options and charges:
Places at Funding apprenticeships in England – supporting employers, meeting demand and the future of the apprenticeship levy (including refreshments and PDF copy of the transcripts) are £230 plus VAT; Concessionary rate places (see conditions): £85 plus VAT. Please be sure to apply for this at the time of booking.
---