Events

Webinar – Black Lives Matter & Race in the Workplace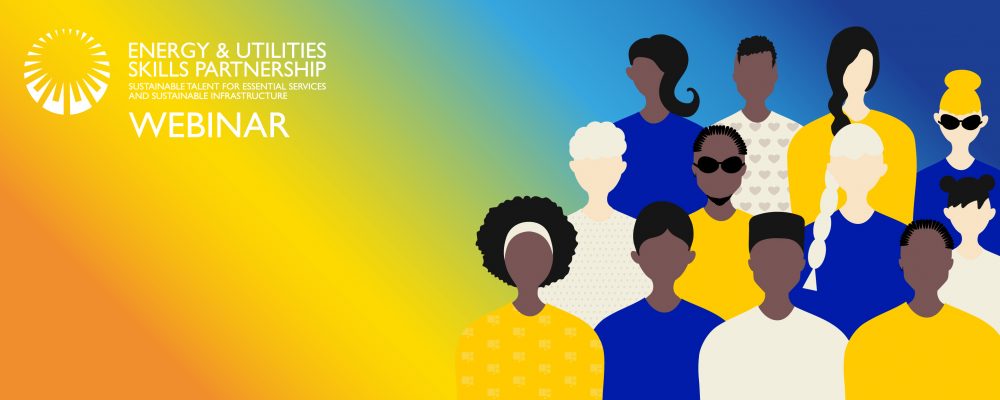 Recent events have sparked several debates about how we discuss and deal with race in the workplace. Such topics are understandably quite difficult to address.
Hosted by Mac Alonge, CEO of The Equal Group, this webinar will explore: –
The impact of Black Lives Matter (BLM).
A deeper context in relation to systemic, structural and institutional racism and how to create an environment that challenges these issues.
Discuss allyship and a range of tools and approaches that can be used to ensure that race and its various intersections are an integral part of your equality, diversity and inclusion strategy.
To register for the webinar please click – REGISTER
---