Events

Webinar – Improving EDI Data Visibility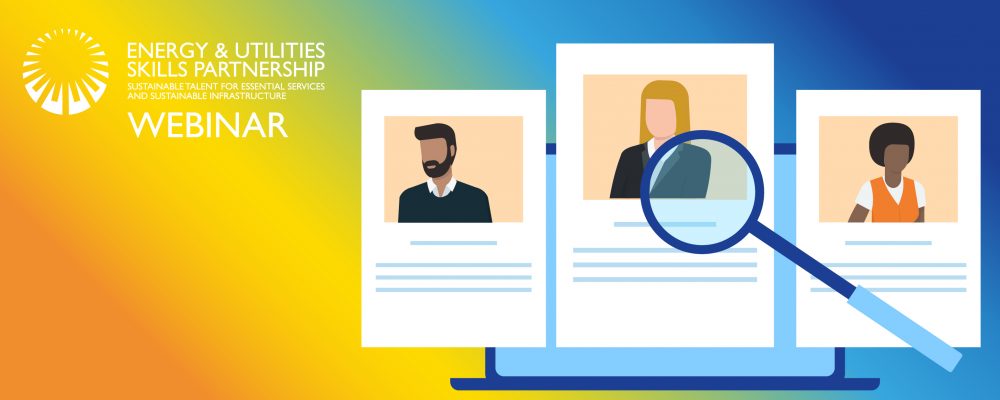 Companies often spend a huge amount of time and resources trying to obtain employee demographic data, with very few companies getting a decent level of coverage/visibility beyond gender.
The Equal Group have consistently helped organisations obtain +80% equality, diversity and inclusion (EDI) data, with full visibility across all protected characteristics.
This webinar will:
Provide an insight into some of the tools and techniques that organisations can deploy in order to increase EDI data visibility and ensure a more robust and measurable approach to EDI.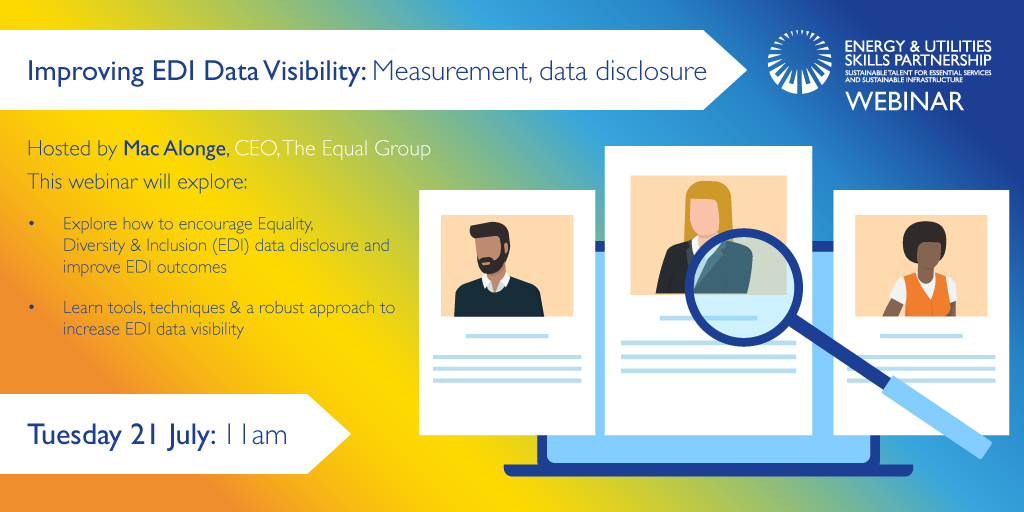 To register for the webinar please click – REGISTER
---