Events

Energy UK Annual Conference
Event Navigation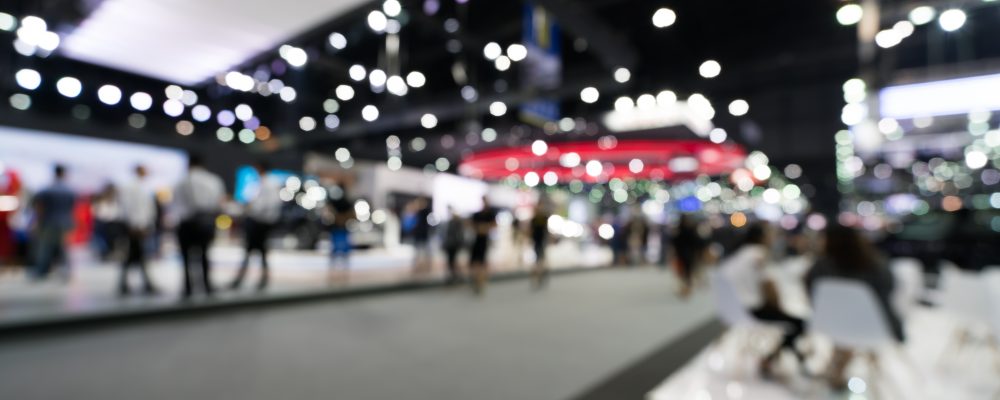 The Energy UK annual conference is one of the biggest and most influential set-piece annual energy conferences where the diverse nature of the UK industry comes together. It brings together industry leaders from the generators, suppliers, regulators, politicians and consumer groups to address the important industry challenges.
This year's theme is 'powering the future' and the programme for the day will include key sessions on investment and infrastructure; delivering net-zero, smart energy systems and the future of the retail market and consumer expectations.
To find out more about this year's event, click here.
---