Events

Webinar: Delivering the Power Skills Scheme
Event Navigation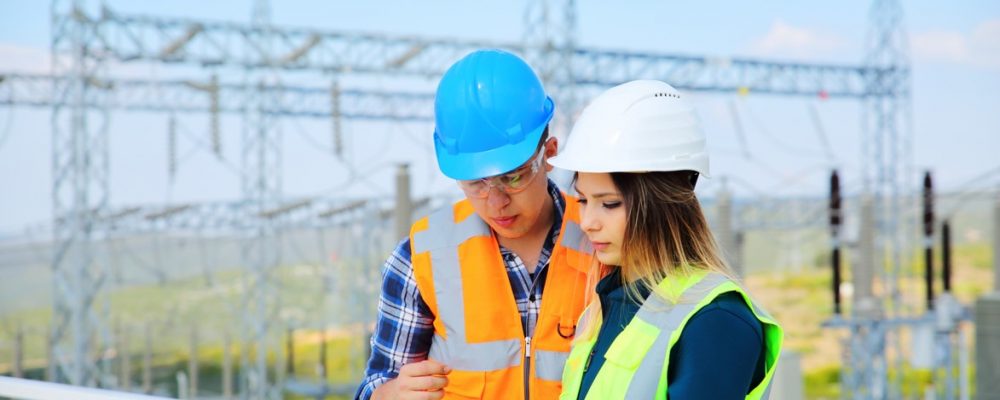 Hosted by Energy & Utility Skills, this free webinar aimed at the Power industry supply chain will explain the purpose of the Power Skills Scheme and summarise the key benefits of participation, enabling you to maximise and demonstrate the competency of your operational workforce to your Distribution Network Operators (DNO's) clients. The webinar will describe the scheme's flexible routes to registration and provide the next steps to on-boarding for providers/programmes of learning and assessment, Power Network Craftsperson (PNC) apprentices and industry Grandfathers.
Join us on Friday 11 October at 10.45 am to hear 'why' and 'how' the Power industry's DNO's and National Grid have committed to delivering a sector wide scheme of training & assessment standards in support of their supply chain partners.
Guest speakers include: Dudley Sparks, Head of Technical Training & Assurance, UKPN and Chair of the Power Skills Scheme Implementation Steering Group; Richard Gough, Head of Business Improvement – Scottish and Southern Electricity Networks (SSEN) and Chair of the ENA Training & Competency Committee; and Mel Swift, Electricity Network Operations Manager, GTC and Deputy Chair of NERSAP.
Agenda
The Power Skills Scheme; benefits to suppliers
Routes to registration
How to get on-board
Next steps
Sign Up
Click here to sign up now for the 30-minute webinar on Friday 11 October at 10.45 (GMT).
---
Find Out More
Designed to establish good practice across distribution network operators (DNOs) and transmission operators (TOs), the scheme sets common standards for the training and assessment of core skills, reducing the need to duplicate training as individuals move between sites or employers. The Power Skills Scheme covers core technical competencies, which are transferrable between DNOs and TOs, and includes ongoing quality assurance from Energy & Utility Skills. Click here to find out more.
---