Events

Future Networks Conference 2020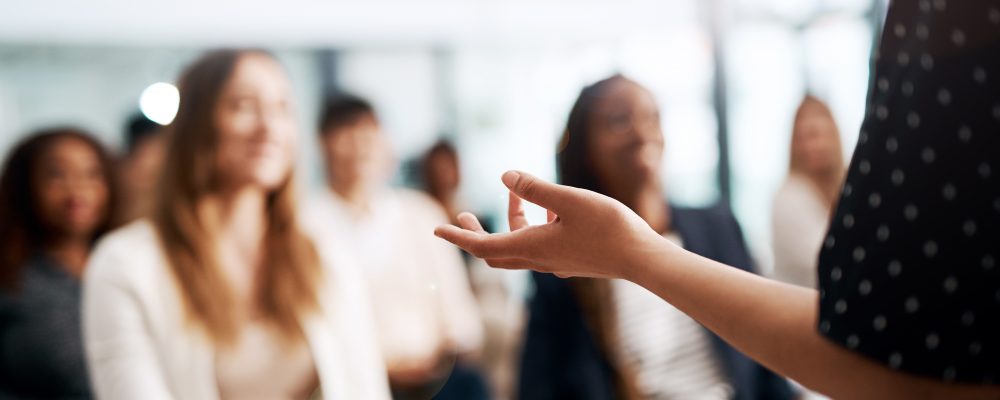 The 2020 Future Networks Conference returns at a crucial point, responding to this unparalleled confluence of events and demand for clarity as business plans are being created and submitted.
Join CEOs, COOs, directors, heads and managers responsible for networks, regulation, strategy and more, to set out how Net Zero will be addressed within the imminent RIIO2 constraints. The conference will set out what flexibility options can be deployed where and who will be paying for them.
At times of great uncertainty and rapid change, this conference will delivery clarity for business planning and future operations to ensure energy networks are able to continue delivering a high-quality service to customers.
To find out more about the event and book your tickets, click here.
---