Events

Future Water Networks 2019
Event Navigation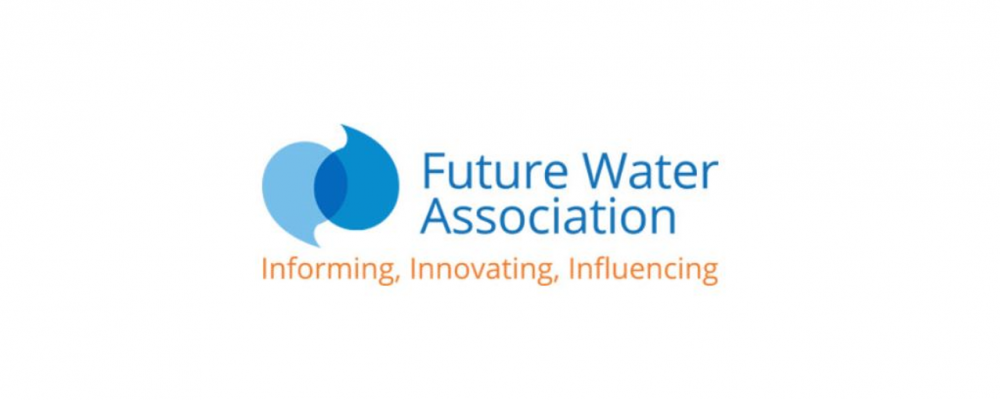 Innovation, resilience and customer experience are challenging the water sector to think differently. Underground asset management is now 'flavour of the month' and this creates a huge opportunity to bring creative thinking into pipeline management for water and wastewater.
Future Water Networks 2019 will:
Set out the principles for PR19 and beyond
Outline future technologies from around the world
Explore the way forward for drainage plans
Focus on data science generating insights
Identify how to get a paradigm shift that will support achieving the leakage targets
Showcase new thinking and innovation as a Water Dragons Heat is brought into the day
Throughout the conference there will be a chance to network, discuss how Per Capita Consumption (PCC) targets will interface with leakage targets, understand what challenges the sector is facing and explore new ideas.
Future Water Networks 2019 promises to be a 'knowledge blitz' on the core areas of water and wastewater network management.
A UKSTT Masterclass on Pipe Leakage and Trenchless Solutions will be taking place on 6th November.
Energy & Utility Skills are proud supporters of this year's event.
To find out more and book tickets, click here.
Water Dragons
Future Water Association's Water Dragons provides a unique opportunity for companies to pitch their innovative water products, services or processes to a panel of water sector specialists – the 'Dragons'.
In an 8 minute pitch, followed by questions from the Water Dragons, entrants must be able to:
Identify the Market need – what challenges is the innovation addressing?
Explain clearly and succinctly what makes your product, service or process innovative compared to alternatives.
Provide evidence on the potential savings and operational benefits your product or service could generate.
Energy & Utility Skills CEO, Nick Ellins, will form part of the Water Dragons judging panel, alongside: Faye Beaman (Arup), Alastair Moseley (H2O WEM Ltd), Satty Sahota (Manufacturing Technology Centre), Kara Cartwright (Seven Trent), Lisa McKenzie (Veolia) and Kirsty Ayres (WSP).
---