Skills Strategy Social Media Resources
Below is a collection of social media graphics for you to download and use to help promote the 2020-2025 Workforce Renewal and Skills Strategy. Please use the #2025Skills on your posts.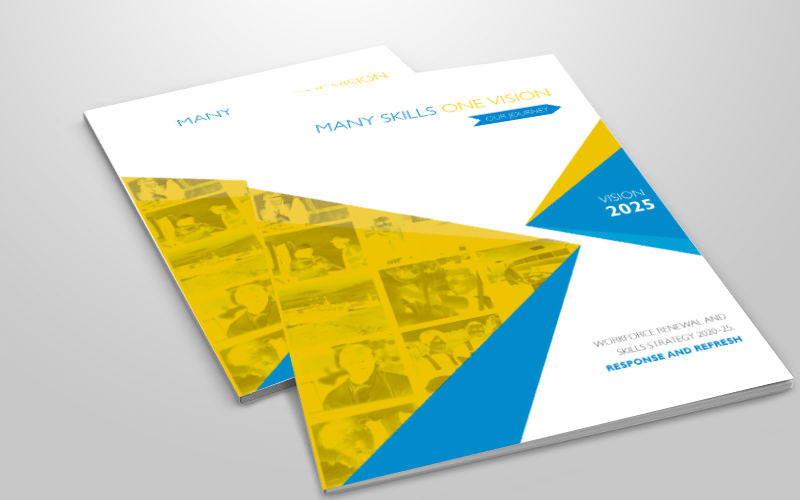 Quote cards:
To save an image, please right hand click on the picture and click 'save image as'.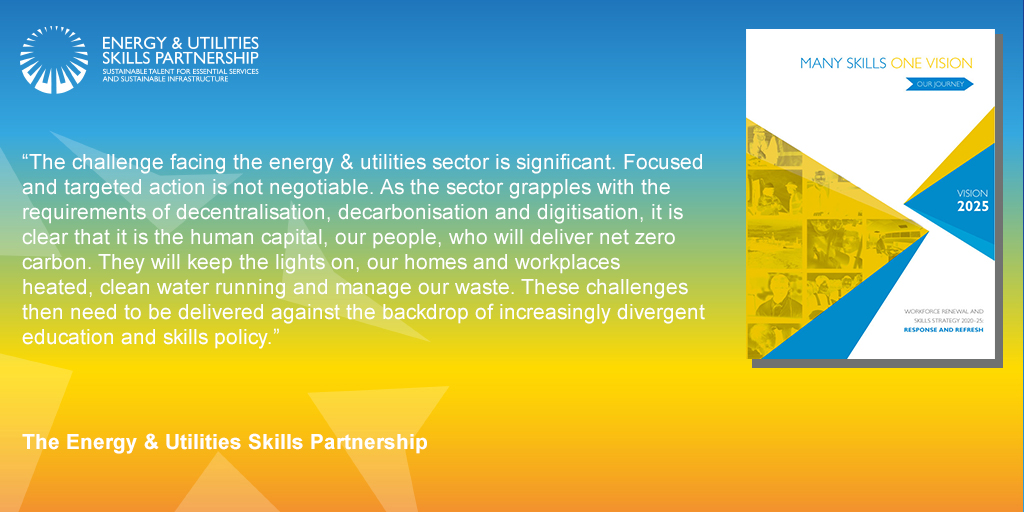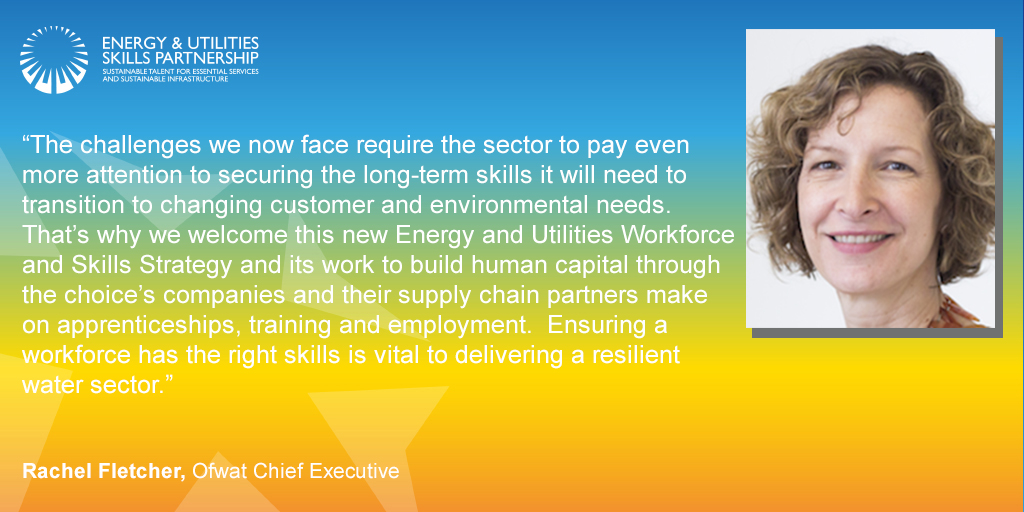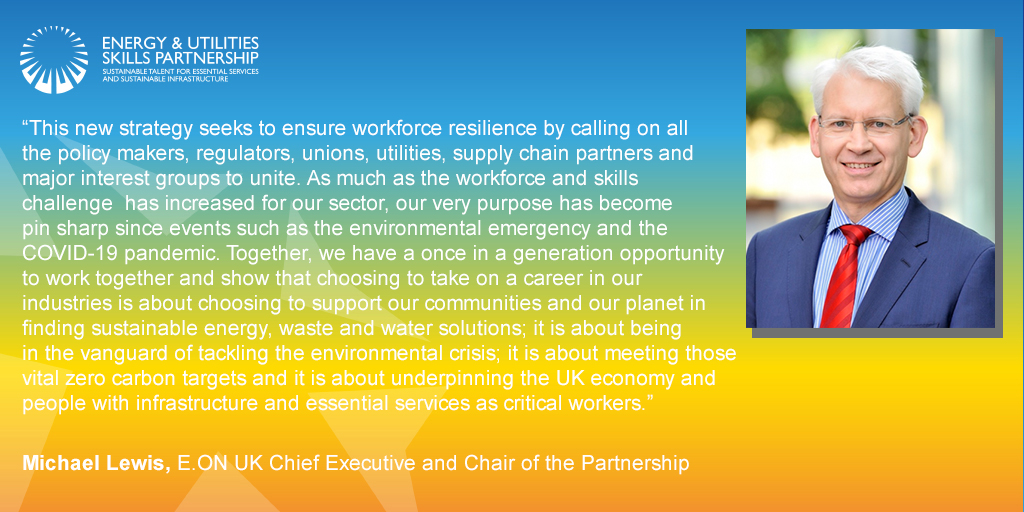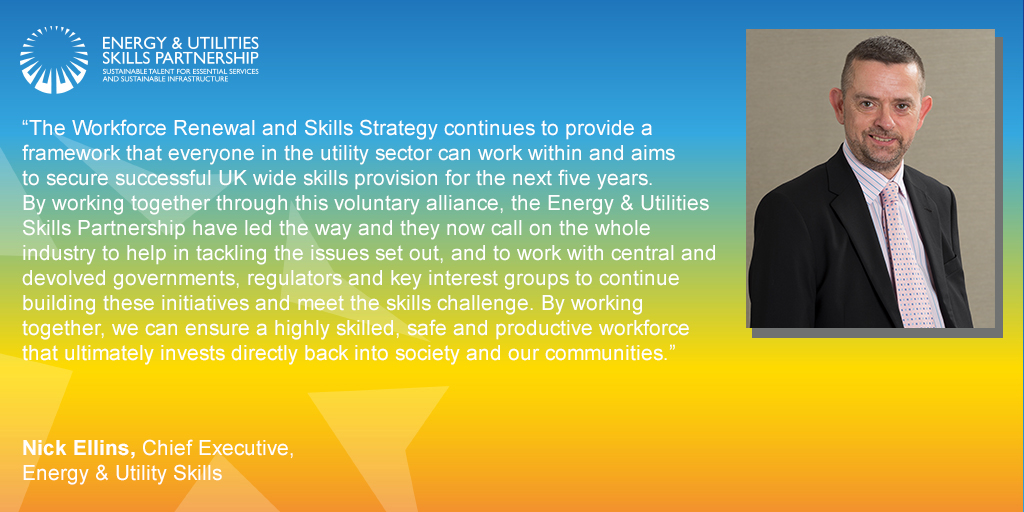 Infographics