Louise Parry
Louise Parry
Director of People & Organisational Development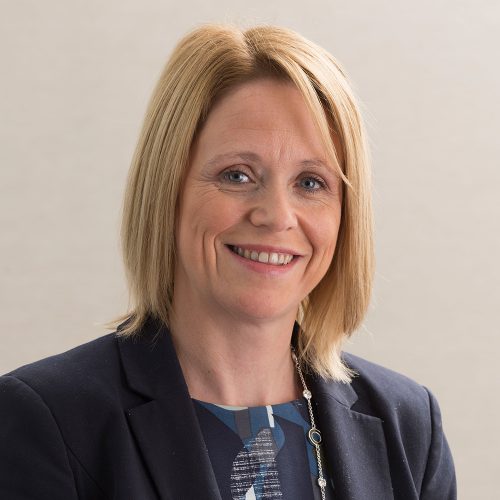 Louise Parry joined the company in 2011 as Head of HR and in 2018 was appointed as Director of People & Organisational Development.  A Chartered Fellow of the CIPD, Louise is a senior HR Leader & Executive Coach with over 20 years of experience working within HR, diversity and related roles.
Louise has previously held a number of senior HR roles within Remploy, where she was responsible for all people-related aspects of their head office operations, including the development of HR strategy, engagement, succession planning and talent management. Louise also played a key role in organisational reviews and was involved in a number of large scale change programmes.
Before joining Energy & Utility Skills, Louise worked as a HR consultant, providing HR leadership and support to Midlands based clients.  Along with delivering a number of change programmes, key projects included the design and implementation of a talent management programme and the achievement of an employee engagement score that placed the client organisation in the top 6% of companies to work for.