Events

Trainer Update Briefings: SHEA Waste (4 February) – Online
Event Navigation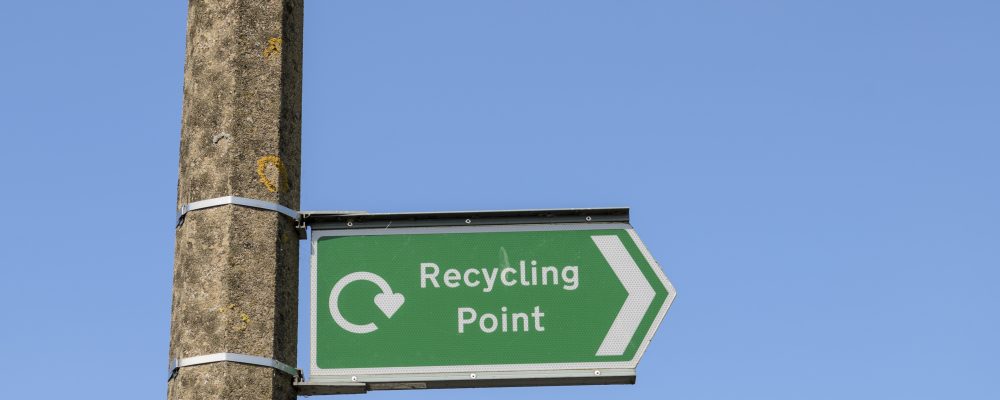 Over the last 3 months we have redeveloped SHEA Waste and Resource Management support materials to bring it in line with the rest of our SHEA schemes. The re-developed SHEA Waste and Resource Management training programme now includes updated content and assessment, as well as new training delivery support materials and resources.
The redeveloped SHEA Waste and Resource Management now has SHEA Core at the heart of the scheme as well as updated content in the redeveloped waste specific modules, and also introducing new assessment criteria and assessment questions.
There is also a brand-new slide deck which aligns to the Programme Leader's Guide and specification, using new images to help support learning and delivery of the programme content.
We are holding an online briefing, for trainers who can't attend in person. Within the online briefing a member of our Quality team will take you through the redeveloped scheme, looking at all the new features and changes made. You will also receive the new programme material electronically.
Once you have booked on and made a payment, we will send you a link with  joining instructions to access the online briefing.
The cost for attending the online briefing is £80 + VAT. Attendance is a mandatory requirement if you want to retain your Trainer Approval for SHEA Waste and Resource Management – non-attendance will result in the removal of approval.
We have a maximum number of 12 places for this briefing so please book early.
The date and time of the briefing is:
Tuesday 4 February: 14:40 -16:30
Upon receipt of your booking and payment, you will receive an email with your joining instructions and an activation link to an online assessment – which must be completed prior to you attending the trainer briefing.
If you have any questions regarding the trainer briefing , please contact the EUSR Support team, Monday – Friday, 8.00am – 5.00pm, on Tel: 0121 745 1310 (select option 1) or Email: eusr@euskills.co.uk.
---