Events

UK Young Water Professionals Conference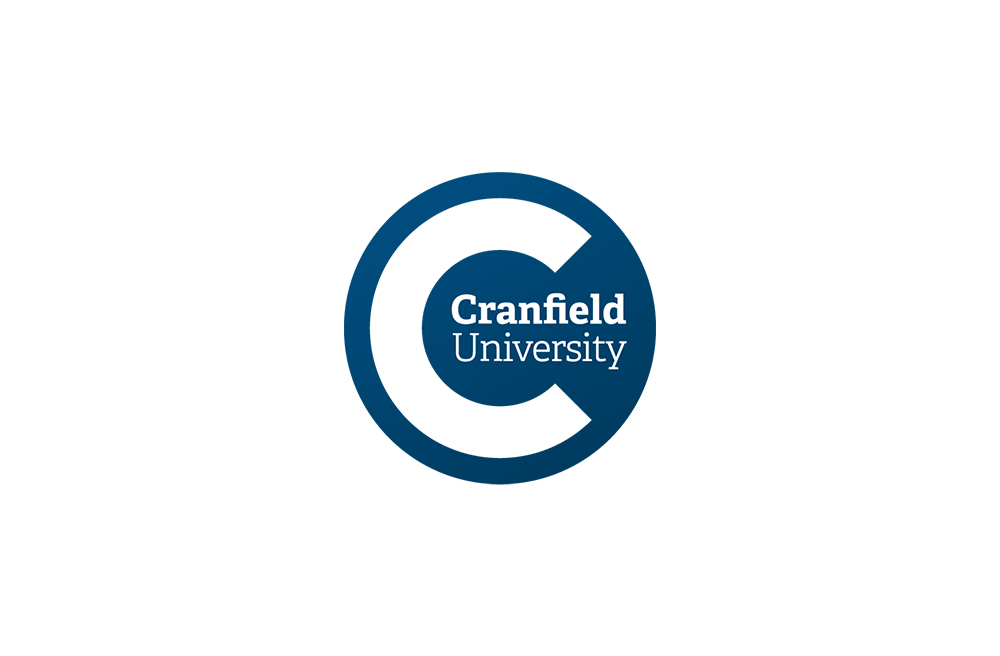 16-18 April 2018 | Cranfield University, Bedfordshire
---
The UK-YWP is the best opportunity for young professionals working in the water sector to network, share skills, ideas and opportunities, and learn from each other. The event will focus on delivering tools for cross‑field engagement and career development for water professionals, not only with plenary presentations but also with interactive workshops and round-table discussions. We welcome representatives from water companies, regulators, contractors, supply chains and researchers with a young mind and spirit. Prizes will be awarded for both presentations and posters.
Themes covered will include, but not be limited to:
• latest innovations in the water sector,
• data and decision-making,
• water stewardship in businesses,
• building resilience to water-related risks.
The event welcomes young professionals from all sectors. We provide affordable fees for everyone to participate.
---