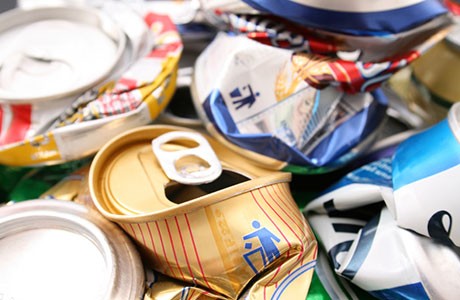 Waste Management is one of the most exciting, quickly evolving industries in the UK. New developments and discoveries are being made all the time to help turn waste into valuable resources such as power and raw materials.
The industry has responded rapidly in response to green and low carbon agendas and is attracting a wide range of people into the industry. Scientists, engineers, technicians and more are beginning to enter careers within the Waste Management industry. Energy & Utility Skills works hard to ensure this industry lives up to its potential.
For information on our services for the Waste Management industry, click on the links below:
MEMBER BENEFIT
Become a member and help influence the future of the Waste Management industry. To find out more about membership, please click here.