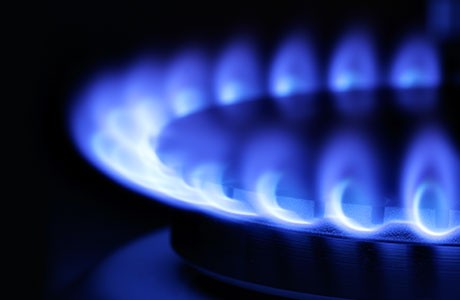 With Energy & Utility Skills looking after the skills agenda for the Gas industry, you can rest assured that the industry is in safe hands.
Our work covers those in all areas of the Gas industry. Starting with those who generate, transport and distribute the Gas through to those working with the customer on the installation and utilisation end. The Gas industry currently employs around 123,700 people, all of whom benefit from our hard work in skills and government as well as our extra products and services.
Use the links on the left to find out more about the Gas industry.
For information on our services for the Gas industry, click on the links below:
MEMBER BENEFIT
Become a member and help influence the future of the Gas industry. To find out more about membership, please click here.