The Institute of Water President's Dinner 2022 took place on 12 October, and once again included the presentation of awards to exceptional contributors in the water industry.
Energy & Utility Skills presented four of these awards to individuals and organisations who exemplify the promotion of skills, diversity, and inclusion for the sector.
Phil Beach CBE, Chief Executive of Energy & Utility Skills, presented the awards to the winners listed below.
Phil said "It's been a privilege and pleasure to present the Energy & Utility Skills awards to the successful nominees again this year.
"In a very competitive year, I'd like to congratulate all of this year's winners. They have all shown real commitment to ensuring the safe, skilled, and sustainable workforce that underpins the vital work of the water industry."
---
Water Industry Skills Champion of the Year
Neil Morrison, Director of Human Resources at Severn Trent Water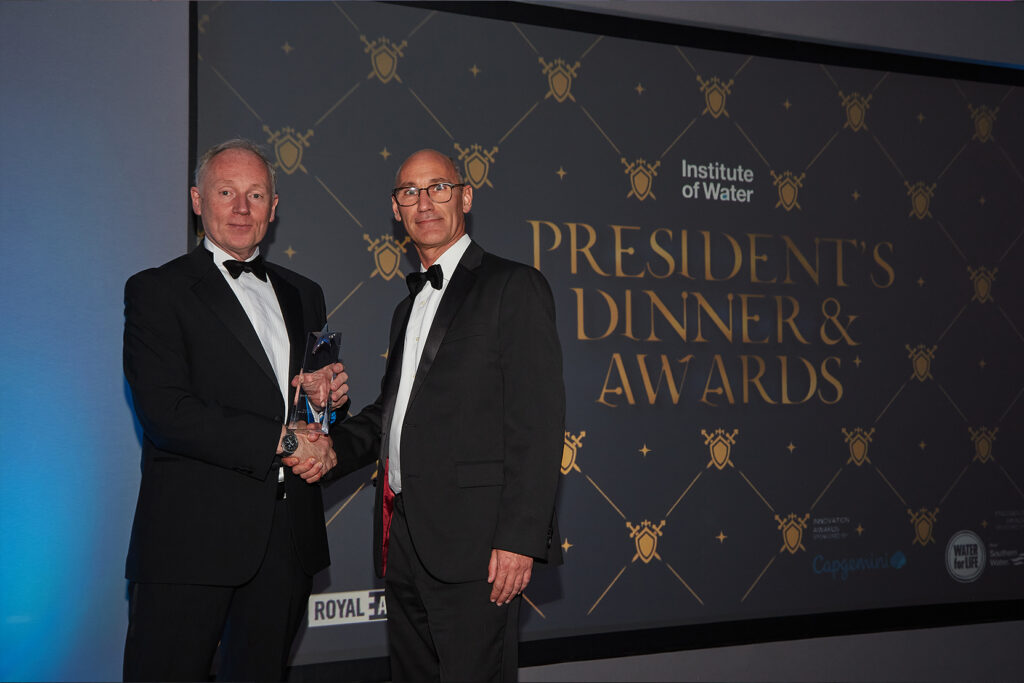 With over 160 apprentices currently training at Severn Trent Water as well as another 130 due to join through the Black Interns Programme, and a clear focus on helping local communities thrive through employment with 2,500 jobs created as part of the Green Recovery Programme, Neil Morrison's tenure at the company has provided compelling evidence for his receiving the Water Industry Skills Champion of the Year award.
Neil has been a key player in the development of the Severn Trent Training Academy in Coventry, which saw 17,000 learners in its first year.
The facility is aiming to deliver 100,000 of free employability training to people living in the Midlands region over the next two years as part of an initiative to improve employment.
Neil is also an experienced T Levels panel member who has helped the Institute for Apprenticeships and Technical Education (IfATE) shape exciting new qualifications for the human resources sector.
---
Water Industry Skills Employer of the Year
Wessex Water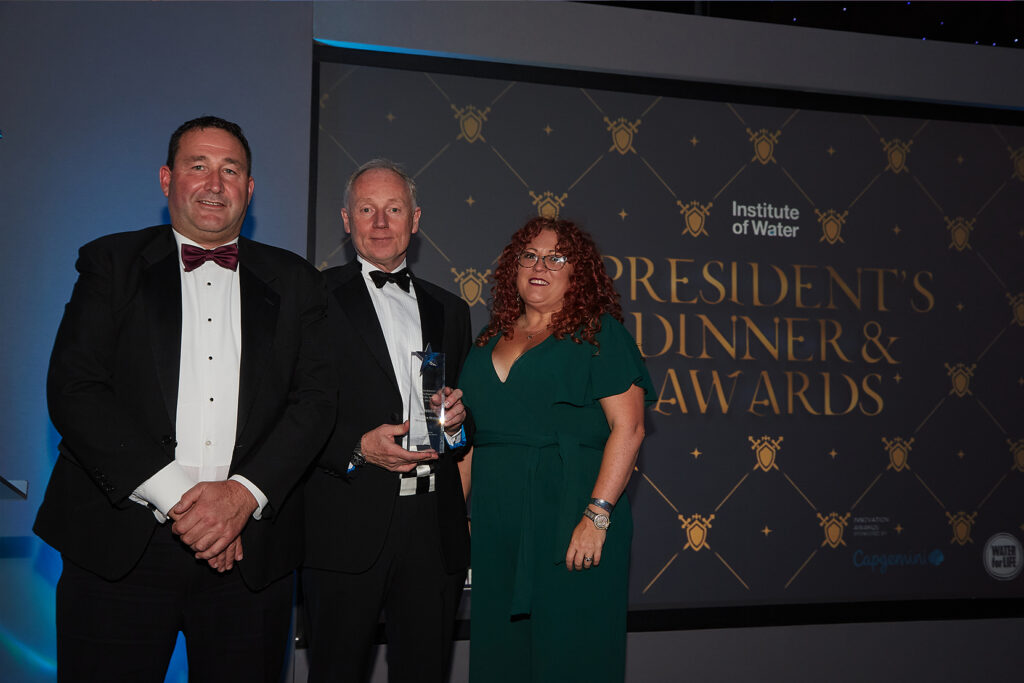 Wessex Water have demonstrated a commitment to building a diverse workforce that reflects the communities they serve, and a big part of this are the various groups and champions they enable within their structure.
This includes:
Wellbeing Champions, committed to helping employees look after their physical and mental health;
Culture Champions, promoting a culture of inclusion and diversity across the business by working with the leadership team;
Arc Alliance, aiming to develop a culture of true equality for LGBTQ+ employees;
Working Families Group, a self-appointed committee of colleagues who volunteer to provide a support network for parents and parents-to-be; and
Menopause Champions Group, ensuring there is support, advice, and signposting available for anyone who needs it.
In addition to this, Wessex Water (who are approved by the Register of Apprenticeship Training Providers) launched the Wessex Water Academy in August 2022.
The Academy includes an apprenticeships advisory panel, with the purpose of ensuring they can become a mark of true apprenticeship training excellence.
This, in combination with high engagement in a number of different areas and collaboration with other water companies and the supply chain, is why Wessex Water have been declared Water Industry Skills Employer of the Year.
---
Water Industry Training Organisation of the Year
Groundforce Training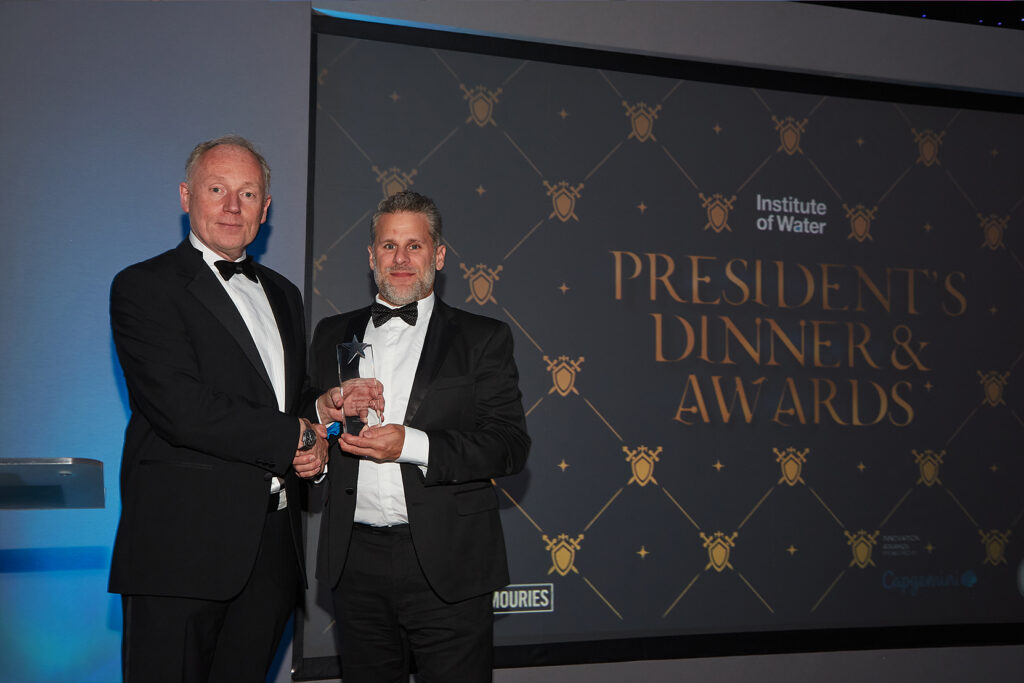 Highly valued by the water companies and contractors they partner with, the Groundforce Training team of instructors has been praised for their consistency, excellence, and commitment to championing skills within water and wastewater.
Groundforce trains and assesses thousands of individuals every year, from both small and large companies across all UK regions.
Instructors teach both EUSR-endorsed courses as well as those mapped to industry schemes, and are instrumental in improving safety and efficiency across the sector.
---
Award for Outstanding Commitment to Diversity & Inclusion in the Water Industry
Dŵr Cymru (Welsh Water)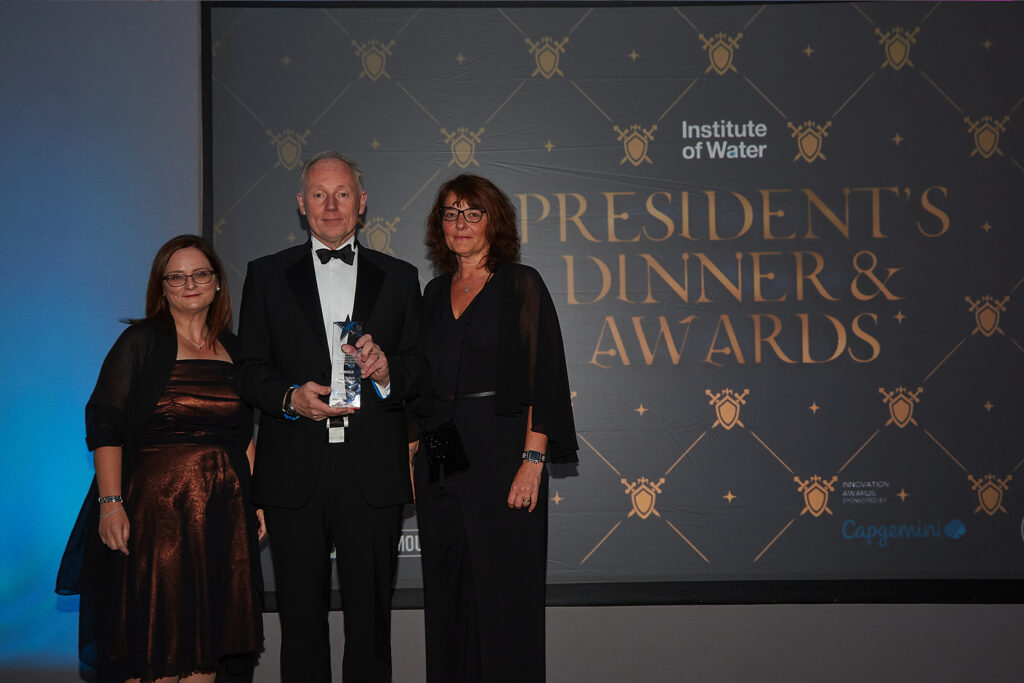 Welsh Water are one of only 20 companies in Wales, and the first water company, to achieve Disability Confident status.
They have joined the Work With Me community, committed to thinking and acting differently about disability at work, as well as supporting the Age at Work programme to become more age inclusive.
Additionally, they have been delivering mental health training for all line managers, and engaging middle managers with their field workforce in using more inclusive language through toolbox talks.
The company has reviewed their delivered training materials to ensure they are inclusive, making recommendations for improvements to sector-based schemes including Water SHEA.
Workplaces at Welsh Water have been made more accessible, including multi-faith facilities and rooms for returning parents to accommodate the diverse needs of their workforce.