Events

CPD Session: Training & Delivery (PM)
Event Navigation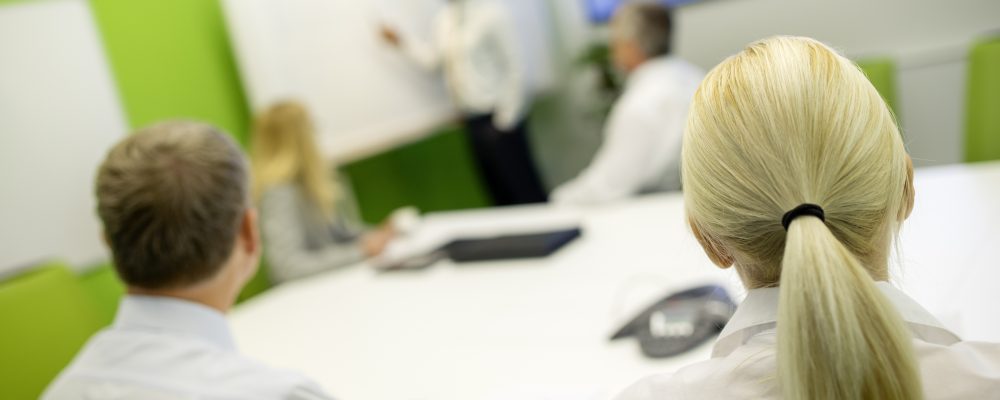 This CPD session will benefit Trainers with limited training qualification who wish to improve their understanding of learning styles and delivery methods. This short duration delivery will provide you with the some of the skills, knowledge and understanding required to deliver an effective training session.
Session overview:
What makes a great trainer?
Why do we train?
The ways people learn
Delivery methods
The trainers toolkit
Awareness of training style fundamentals
The benefits of different training aids & methods
Being able to plan & deliver effective training sessions
Build confidence around delivering training sessions
This session will be delivered virtually. Instructions on how to join the session will be emailed to you closer to the event. Book your free place below (limited spaces available).
---