Events

IGEM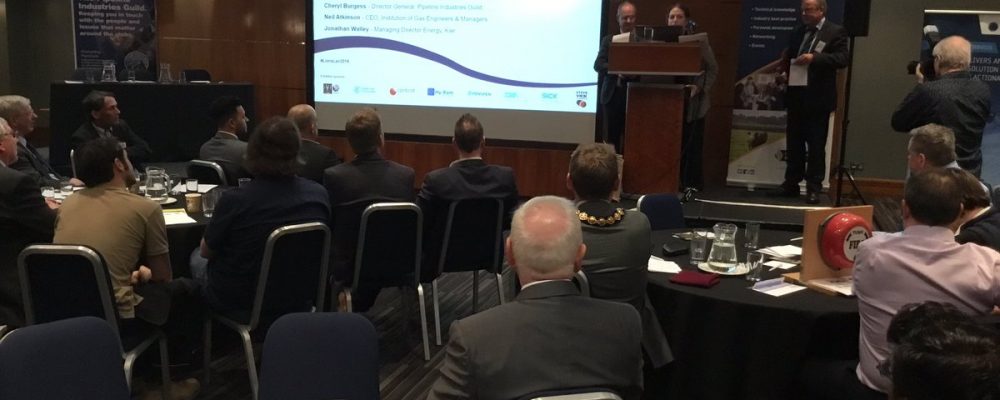 Brought to you by IGEM, the fifth Gas Utilisation conference is dedicated to those working in the utilisation sector of the gas industry.
This year's event will look at managing risk, achieving and maintaining competence and the challenges arising from the UK's transition to a low carbon energy sector.
When it comes to risk, you'll learn about all the updated procedures from our working groups – essential for any gas engineer. You'll also receive crucial information on changes to gas training and how the industry is building resilient and competent gas engineers for the future. Finally, you'll find out about trends for the road ahead: the impact of hydrogen on the supply chain, smart technology and changes to energy efficiency regulation.
And there's a talk about how these areas of interest interact with each other and how to empower gas professionals in this rapidly-changing and fast-paced landscape.
---