Partner Companies
Parner Companies are those who have a substantial, technical suppy chain.













---
The Annual Procurement Skills Accord Awards took place on 19 May 2021. The following table shows companies that:
Achieved Full Marks across all applicable criteria
Achieved the award
Are Working Towards the Procurement Skills Accord Award for 2020-2021.
---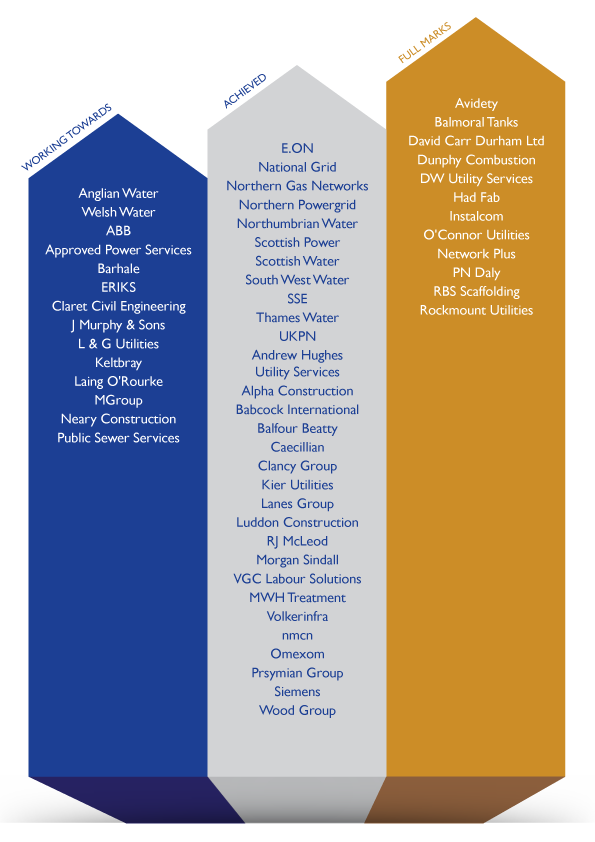 ---
Find Out More
For more information on the Procurement Skills Accord and how it can benefit your organisation, please contact skillsaccord@euskills.co.uk