Events

National Water Hygiene Trainer Briefing – 5 February 2019
Event Navigation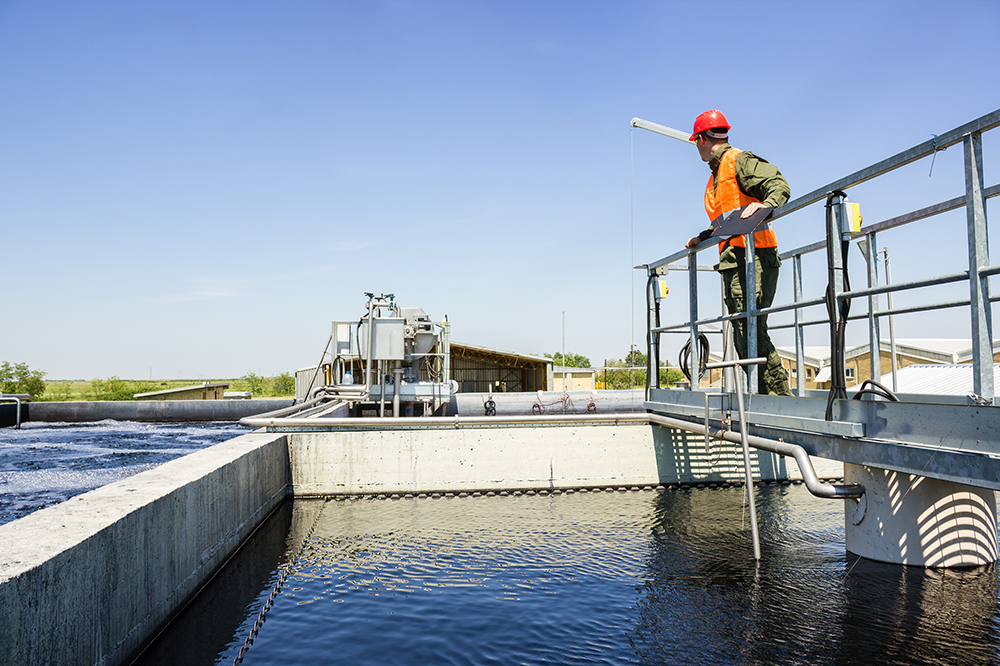 We are launching our redeveloped National Water Hygiene (NWH) scheme and would like to invite you to a half day trainer update briefing session.
---
What's New?
Over the last 6 months we have redeveloped the scheme material and will be introducing a new specification, which details the knowledge and understanding within the training programme. The specification also includes new assessment criteria, which clarifies exactly what individuals will be assessed against.
There is a new Programme Leader's Guide (PLG) which supports the specification and includes content the trainer can use to help structure delivery. The PLG also contains interesting facts, case studies and optional activities the trainer can use alongside their own experience and knowledge to create an even better learning experience.
A brand new slide deck which aligns to the programme leaders guide and specification, using new images to help support learning and delivery of the programme content.
New and revised questions for the assessment which will carry on being delivered through a multiple choice test.
---
On The Day
In the update briefing session, you will be walked through the redeveloped scheme, to see all the new features and understand the changes made. You will receive the new programme material and you will have the opportunity to practise delivery of part of a module.
The cost for attending the trainer update briefing session and to maintain your trainer approval is £160 + VAT.
Attending a Briefing is mandatory to maintain approval and non-attendance will result in the removal of approval.
---
Tickets
There are two sessions per day.
AM – morning session 9.30-12.30
PM – afternoon session 13.30-16.30
Please select your ticket type based on the session you wish to attend.  We have a maximum number of 12 slots per trainer update briefing session, so please book early to secure your place.
Upon receipt of your payment, you will receive important Joining Instructions within and an activation to complete an NWH online assessment.
---
Find Out More
If you have any questions regarding the trainer update briefing, please contact the EUSR Support team, Monday – Friday, 8.00am – 5.00pm, on Tel: 0845 077 99 22 or Email: eusr@euskills.co.uk.
---