Events

Webinar: Apprenticeship Levy Guidance Update 19 September 2016
Event Navigation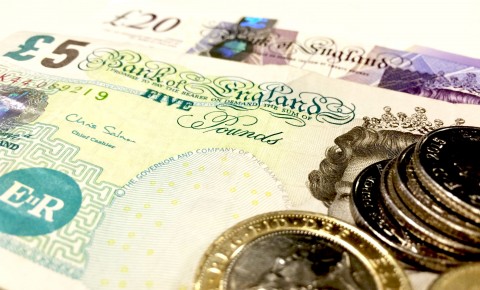 Government officials providing further guidance on Apprenticeship funding
In line with Energy & Utility Skills' commitment to ensure our members have access to the latest information we have arranged a webinar on the Monday 19 September from from 2pm until 3pm.
Government officials will provide an update on the Apprenticeship Levy and our members will be able to secure answers to their questionson on the Levy funding guidance and the process towards becoming an employer-provider.
Contact victoria.elkington@euskills.co.uk for more information.
---